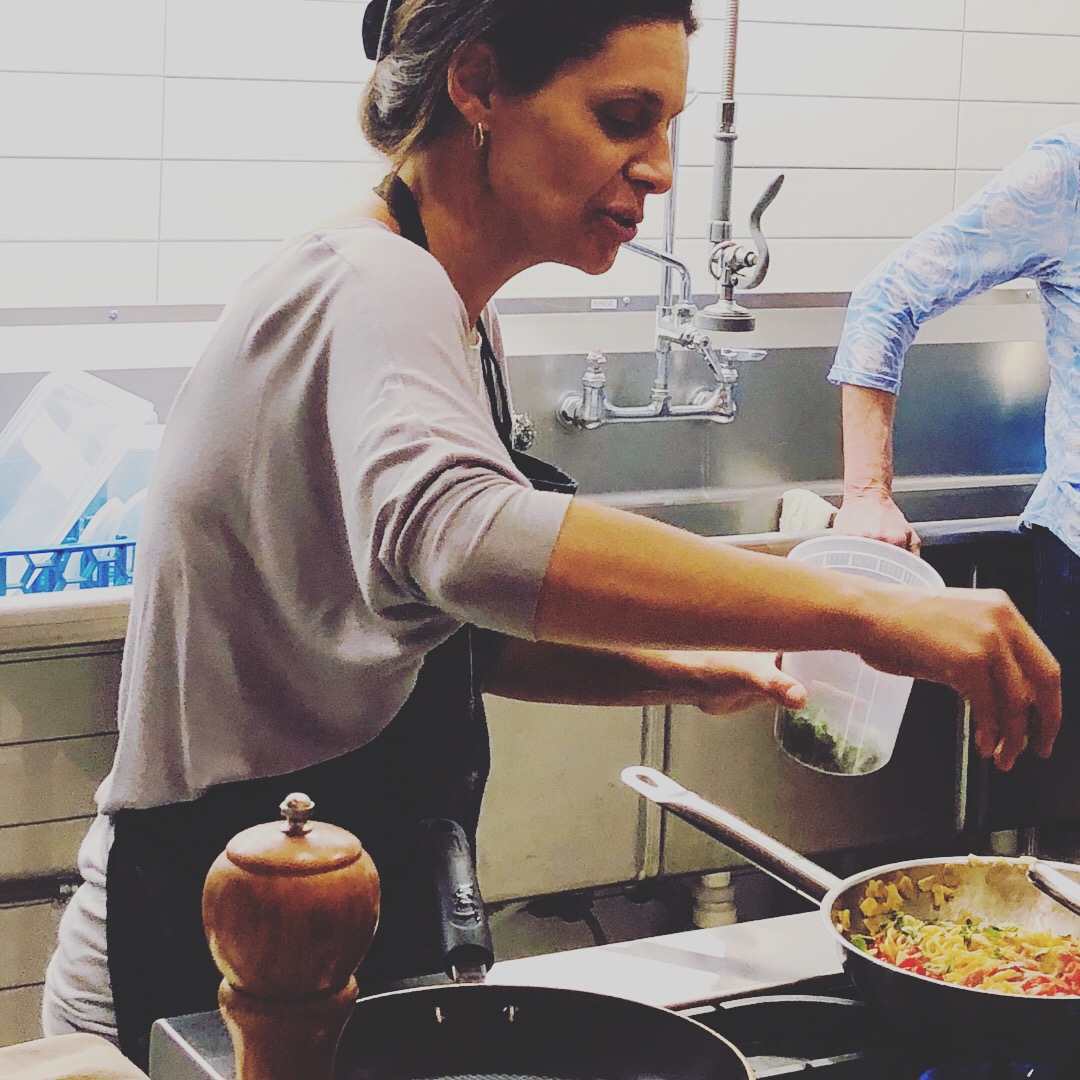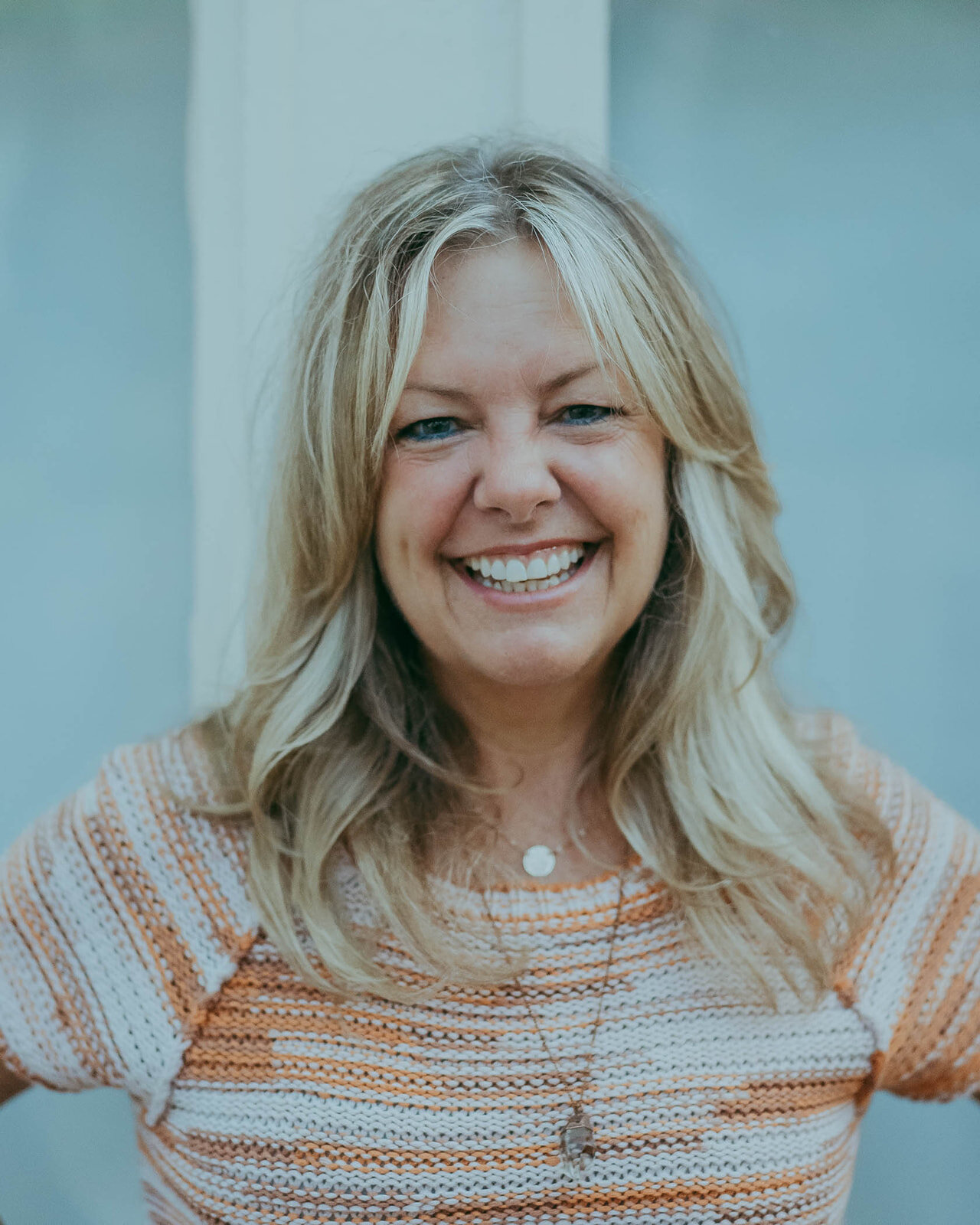 John Lehndorff (Radio Nibbles) and Chef Dan Asher (Ash'Kara, River & Woods) were joined by Chef Christine Ruch (Fresh Thymes Eatery) and Claudia Bouvier (Pastificio) for a powerful discussion about surviving in Boulder as an independent eatery, launching an artisan food company and finding ways to support local food makers.
Plus: Cool pasta ideas, some listener call-ins, and Chef Ruch's fresh kombucha.
Listen:
Kitchen Table Talk is where Boulder's food community convenes monthly on KGNU.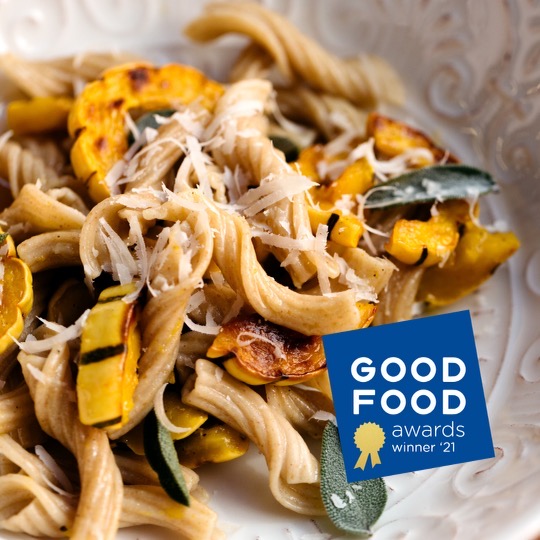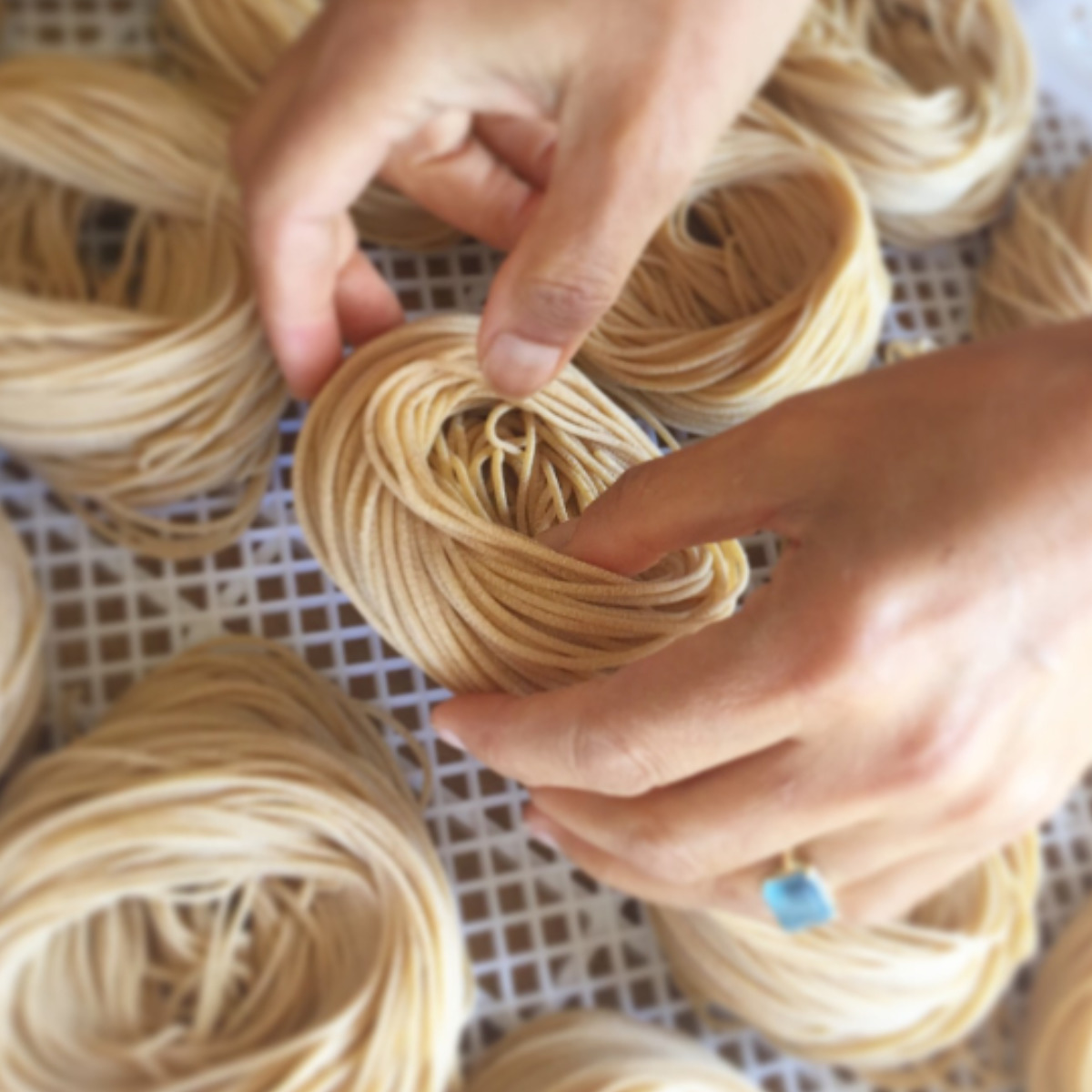 Table Talk airs the first Thursday of each month only on KGNU.