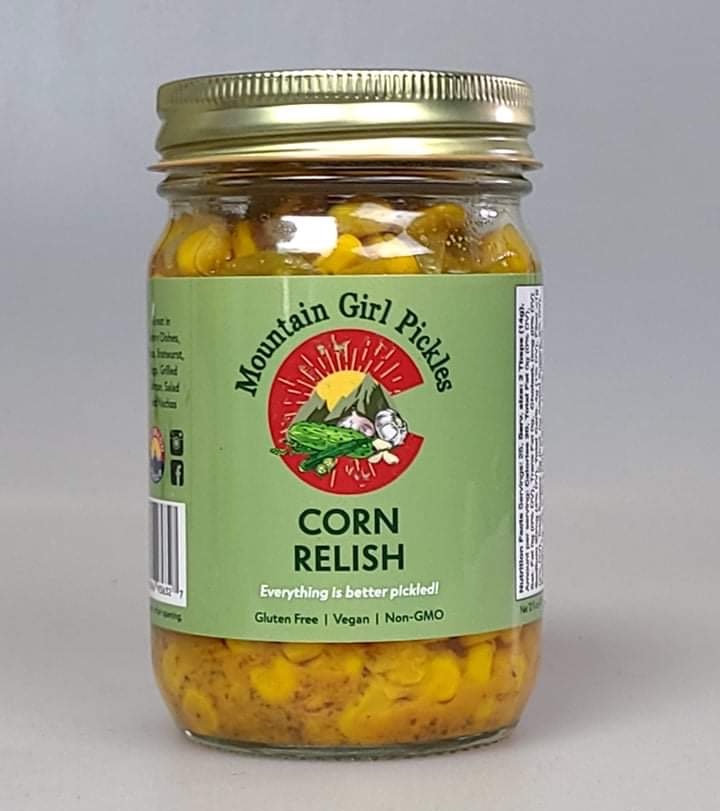 The nation's best tastes are in Boulder County
The Good Food Awards are the Oscars of American food and drink. On Radio Nibbles, Jimmie Searfoss and John Lehndorff discuss the national finalists for the 3rd annual awards in our own backyard. From Boulder, there's Oliko Ginger Beer, Pastificio Heirloom Wheat pastas, and Mountain Girl Pickles Corn Relish. Nearby, try Lafayette's Stem Ciders A Salted Cucumber Apple Cider, Erie's Willoughby Bourbon Barrel Aged Honey, and Longmont's Dry Land Distillers Cactus Spirit,
Other Colorado finalist nominees include Ska Brewing's Pink Vapor Stew, Snow Capped Cider, DRAM Adaptogenic Mushroom Cola, Bibamba Artisan Chocolate, RedCamper Chile Bourbon Cocktail Cherries, Moringa Infusions, and Healthy By Design Kimchi Pickles.Jimmie and John also discuss upcoming vegetable gardening classes, a new tamale eatery, a local grain-based festival, the future of drive-thru restaurants in Boulder County, and the best thing John tasted this week.
Listen: