LONGPATH by futurist Ari Wallach is
about a mindset that looks at the future where new ways aren't quite here yet and the old ways don't work anymore.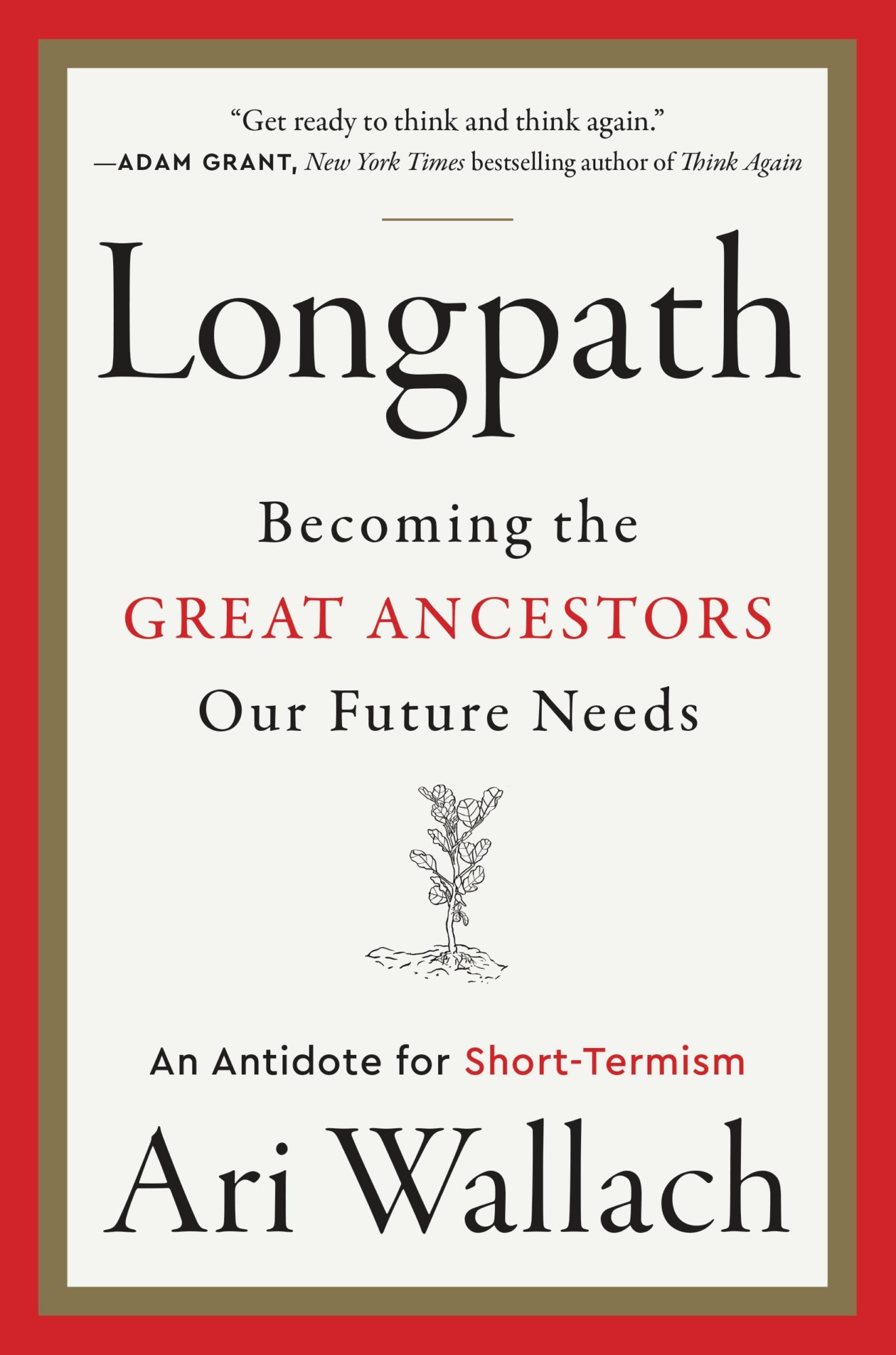 Drawing on history, theology, neuroscience, evolutionary psychology, and social technologies, Wallach teaches readers to strengthen their ability to look ahead, relieve reactions to stressful events, increase capacity for cooperation, and even boost creativity.
Founder of a company that's worked with CNN, Volkswagen Global, and The UN Refugee Agency among others, in our conversation, Wallach describes the future trend he didn't see coming.
​
Follow the author on @AriW
Author Photo_credit Michael Benabib
Top authors are interviewed on this 10-minute program that captures their words about their books and ideas and often the story behind the story. The show, hosted by Diana Korte and engineered by Gene Korte, has been in production for more than 25 years.