"I feel lucky to do what I do. I write about real people, often by living their lives for a while—visiting their lives, you might say. Trying them on for size. Though there are easier ways to make a living, I suppose, none strike me as a fraction so interesting." Ted Conover.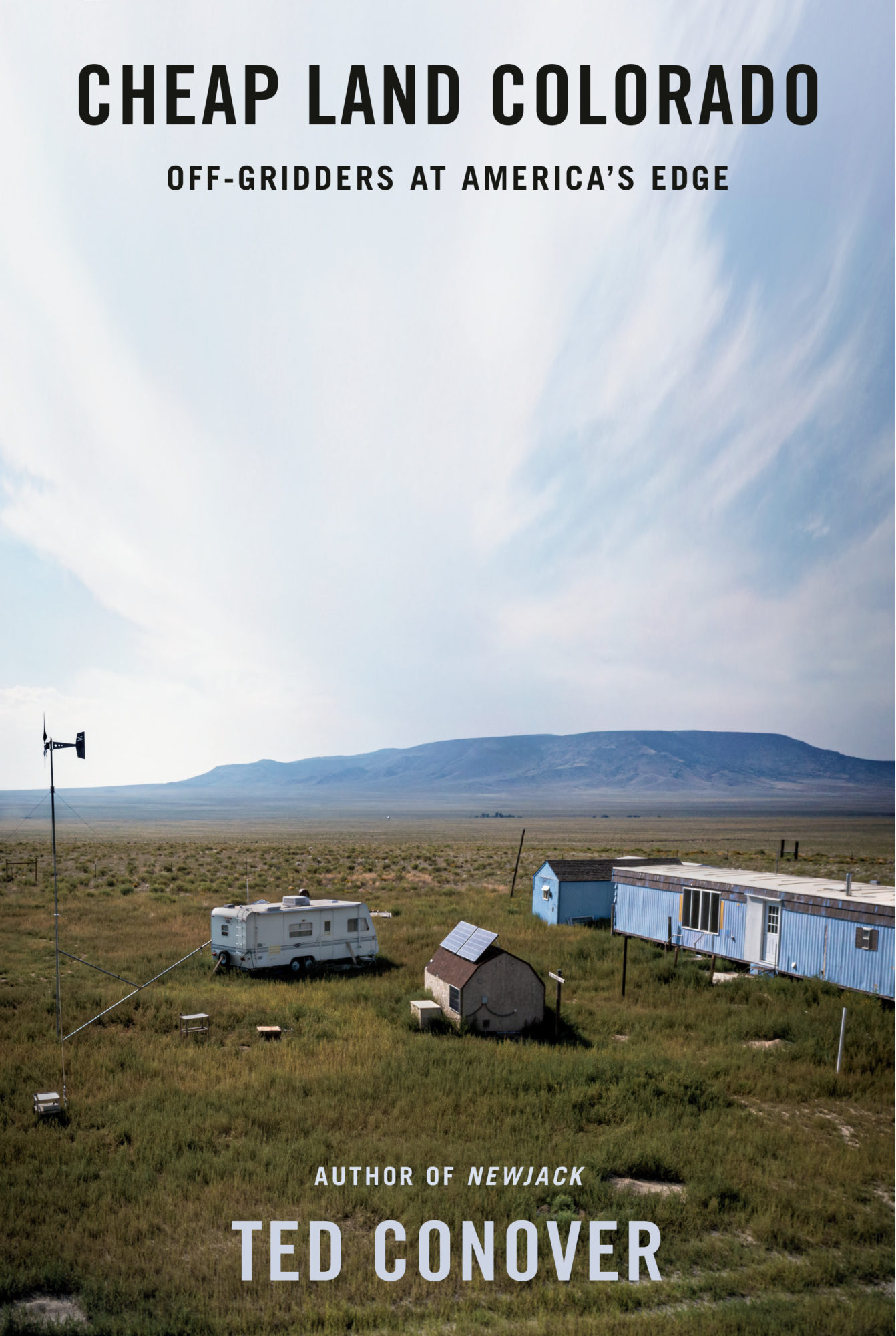 In NYU Professor Ted Conover's 7th book, CHEAP LAND COLORADO, he introduces us to the off-gridders and their families who live in an isolated part of southern Colorado's enormous San Luis Valley.
In our conversation Ted talks about where these folks are from, how they manage the bitter high-altitude winters, and the skills people learn when there are no city services or utilities.
Top authors are interviewed on this 10-minute program that captures their words about their books and ideas and often the story behind the story. The show, hosted by Diana Korte and engineered by Gene Korte, has been in production for over 20 years.