Prolific (36 books) storyteller Ken Follett, author of the contemporary thriller, "NEVER," says, "When I was doing the research for "Fall of Giants" I was shocked to realize that the First World War was a war that nobody wanted…I came to believe that it was all a tragic accident. And I wondered: Could that happen again?"
author photo credit: Barbara Follett
His book speaks to our political times while it travels the world. It brims with heroines and villains,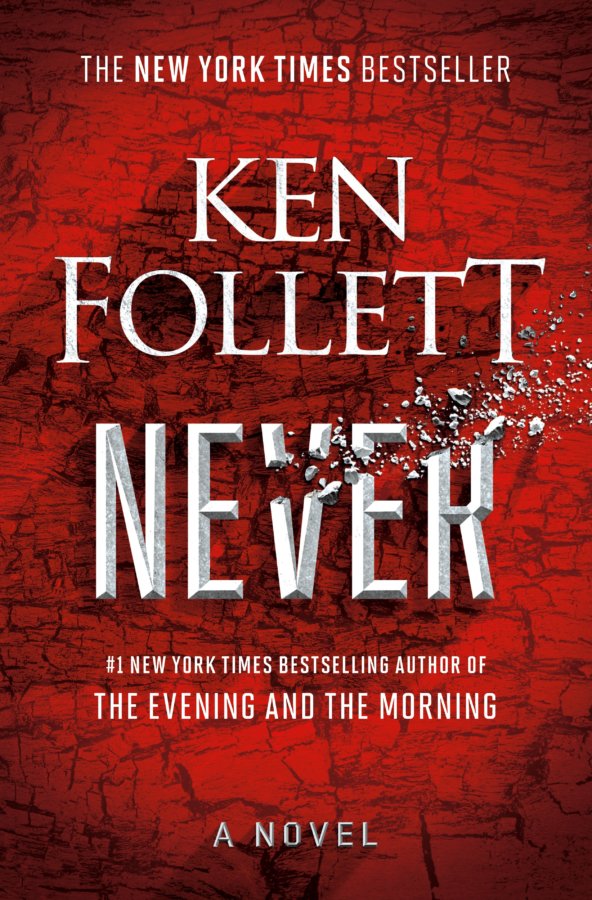 false prophets and elite warriors, jaded politicians and opportunistic revolutionaries.
Two elite western intelligence agents in Chad in the Sahara Desert track terrorists. A senior Chinese spy battles against the older Communist hawks who support North Korea.
Meanwhile, US President Pauline Green navigates terrorist attacks, illegal arms trading, and the smear campaigns of her political opponent with careful and deft diplomacy. But what's next for her?
"NEVER" brims with cautionary wisdom for our times.
Follow the author on @KMFollett
Top authors are interviewed on this 10-minute program that captures their words about their books and ideas and often the story behind the story. The show, hosted by Diana Korte and engineered by Gene Korte, has been in production for more than 25 years.