Intercambio was founded in 2001 as a local organization that teaches English to adults and unites communities across cultures. KGNUs Rossana Longo-Better spoke with Lee Shainis, Executive Director at Intercambio Uniting Communities, about the importance of providing access to learning English and at the same time elevating diverse cultures in the Boulder community.
Listen:
In the United States, recent data shows that more than 11 million adults living in the United States do not speak English well or at all. Most working-age people seek to learn English to improve their future, however, language programs are only able to serve less than 700,000 adults according to data published back in 2018 to 2019.
Intercambio Uniting Communities recently launched a new program that makes it possible for adult English learners to get matched with a volunteer teacher so they can take private classes online. The platform connects volunteer teachers across the country for relationship-based English classes.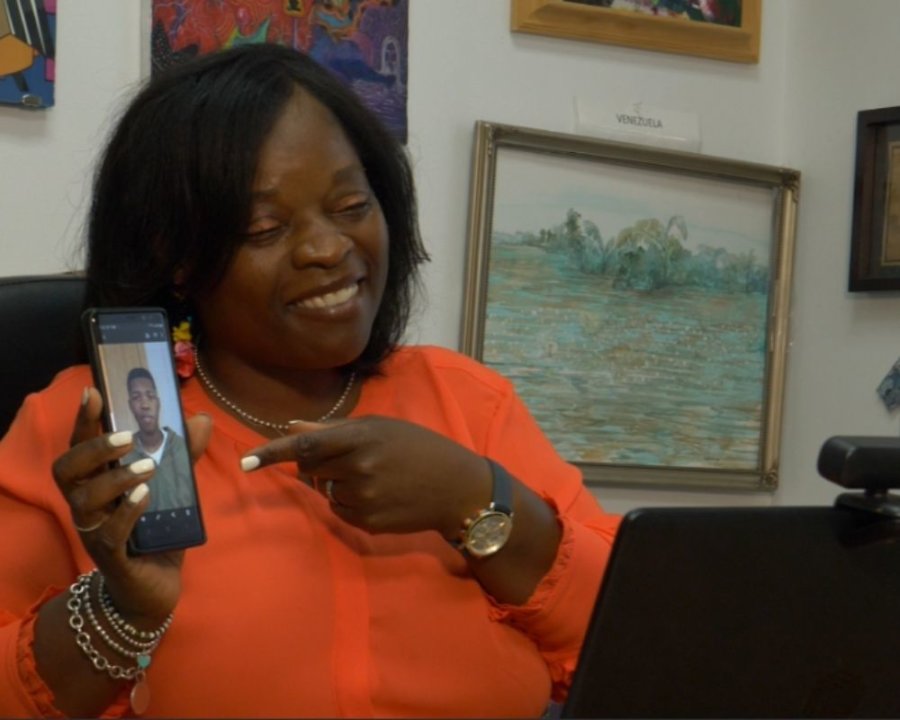 The new program called CC English is backed by Intercambios Confidence and Connections curriculum. Every lesson leads to a conversation, creating mutual learning between teachers and students. "Students learn English faster and gain more confidence, while teachers learn more about their students' experiences. The connections that come from these conversations are unlike any other", Shainis says.
The platform launched to the public in July 2021 and it is already growing fast.
Shainis says Intercambio aims to provide access to the English language by bringing cultures together to help move equity, racial and social justice forward.