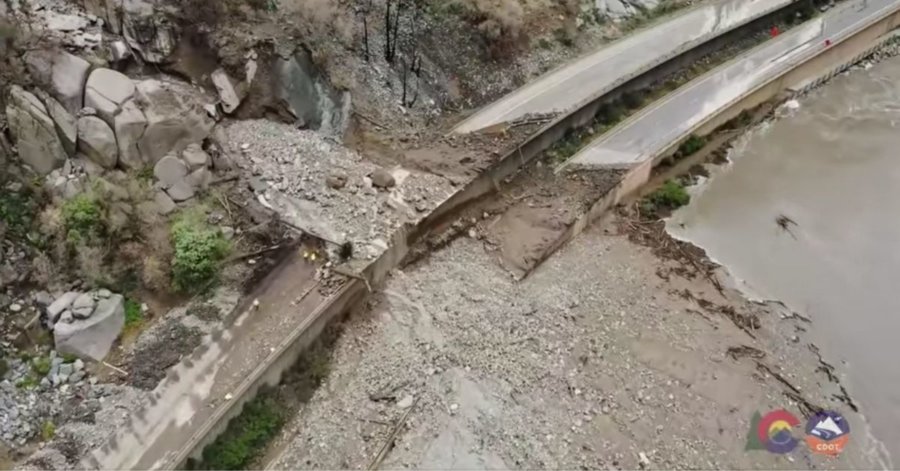 It has been almost two weeks since a mudslide from the 2020 Grizzly Creek Fire burn scar closed down part of Interstate 70 through Glenwood Canyon. Wednesday morning CDOT and Governor Jarod Polis announced a partial reopening is scheduled to begin Saturday, however, the closure has already had an impact on state and local economies.
KGNU's Hannah Leigh Myers spoke with Gregg Macaluso, a professor for the graduate-level program in supply chain management at the Leeds School of Business at CU Boulder, about the ripple effect this closure and other pandemic related disruptions are having on local supply chains.
Listen:
Find CDOT updates on the I-70 closure here.