Boulder Valley School District is looking to increase the number of counselors and mental health resources going into next academic year. The plan is part of an effort to provide a better socio-emotional learning experience and address the mental health crisis affecting younger and younger students as a result of the pandemic.
KGNU's Rossana Longo-Better spoke with Ari Gerzon Kessler, Director of Equity and Family Partnerships at the Boulder Valley School District (BVSD), about the challenges young people have been facing and the importance of building a healthy relationship between teachers, students, and parents to address the mental health crisis that was on the rise even before the pandemic.
Listen:
Ari Gerzon-Kessler says it is sad that, a few months ago, Colorado reached a point where it became the first state to declare the situation a youth mental health crisis. He mentioned a recent article published by the New York Times, 8-Year-Olds in Despair: The Mental Health Crisis Is Getting Younger, describing emergency rooms filled by young people with mental health diagnoses, many of them having traveled halfway across the county to get treatment.
Gerzon-Kessler says he feels, "it is really important to prioritize mental health support going into next year; and, to Boulder Valley School District's credit, there is an increase in counselors and mental health support going into next year." He hopes that the system does not just prioritize it financially or with new hiring, but that it will value the everyday experience of the youth and the whole child.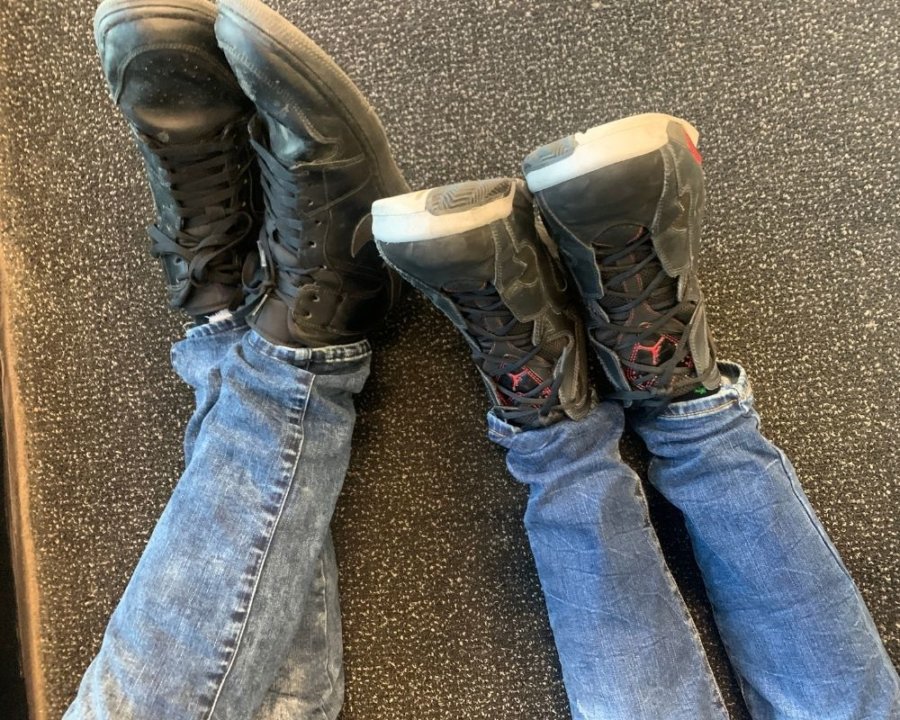 As Gerzon-Kessler explains, "I'll say hello to you, if you're my student, and then we're going to spend the next 49 minutes learning. To me, that's a deep hope because I just looking back having graduated high school, 25 years ago, much of what supported me in my growth as a human being was not the academic learnings. It was the social, the emotional, the mental health, the mentorship, all the pieces that met me more as a human. So, I would say, and this comes from my mom's lineage as a pioneer in social-emotional learning, I did not care about school myself until I was 11 years old. I had a teacher that built a beautiful relationship with me. And I only showed up authentically and engaged with teachers that I could tell actually cared about me. So to me, that that piece is huge. If we're not sacrificing learning at the expense of relationship building, they actually greatly support each other."
Gerzon-Kessler's late mother, Rachel Kessler, was a long-time teacher and educator in Boulder who founded the PassageWorks Institute. PassageWorks partners with school communities to "ensure that every student will feel welcome when they walk into school." According to their website, the organization's mission is to champion equity, social and emotional learning, community engagement, and academic achievement. This became Rachel's life's work — a mission her son now shares.