Black Talk is a monthly show bringing us news and more from NAACP Boulder County and beyond. Hosted by Michele Simpson, it airs on KGNU on the third Monday of every month at 8.35 am.
Find out more about the work of the NAACP Boulder County chapter at naacpbouldercounty.org
In this special edition of Black Talk, host Michele Simpson speaks with "the grandmother of Juneteenth", Ms. Opal Lee, about the origin of the Juneteenth holiday, why the celebration is important and Ms. Lee's 40 years of work to make Juneteenth a national holiday.
Listen to this Juneteenth Special show:

CLICK HERE to sign the petition to make Juneteenth a national holiday

A Book by Opal Lee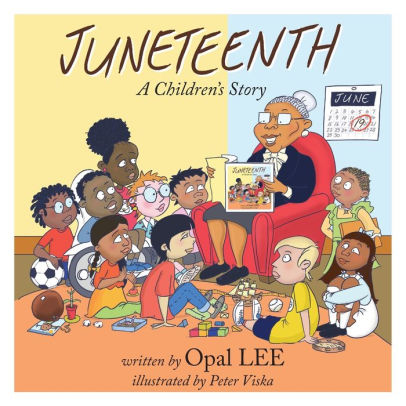 – Juneteenth: A Children's Story by Opal Lee
Other books discussed in the program
Juneteenth by Ralph Ellison
The Warmth of Other Suns: The Epic Story of America's Great Migration by Isabel Wilkerson
The Hemingses of Monticello: An American Family by Annette Gordon-Reed
First Annual Boulder County Juneteenth Celebration
This event will be held virtually, premiering on the ECAACE YouTube channel on June 19 at 10 a.m.
Attendees are asked to register online at bit.ly/bocojune for access to the free program. For more information, visit the  Facebook event listing.