We've launced a new KGNU Mobile App for iOS and Android with more functionality and easy-to-use features.
Listen live to KGNU and AfterFM Streams, News and Music Archives on demand, toggle between programs and more, anywhere your mobile device goes.
You can also easily access our social media channels, as well as listen to KGNU Podcasts like TRENDS and the Radio Bookclub. You will also find links to information on station events and special offers.
Frequently Asked Questions (FAQ)
What devices are compatible with the KGNU Mobile App?
The KGNU App works on iPhone 4S, 5/6/6+ (or later), iPod touch, iPad2, iPad mini and newer, Android Phones (small, medium, and large screens), Android tablets, and Kindle Fire HD and newer.
How do I download the KGNU Mobile App?
From your smart phone or tablet, tap the link for your device type, or scan the QR code with with your camera.
---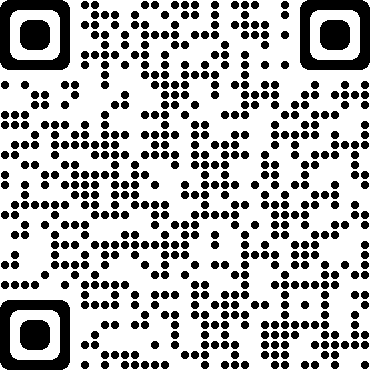 Scan for Apple / iOS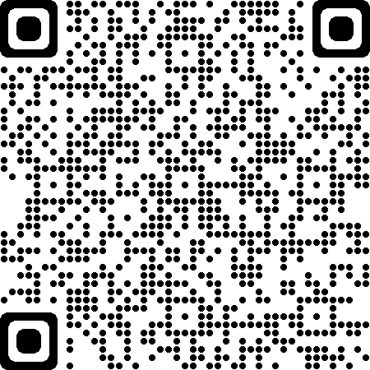 Scan for Android / Google Play
Manually – Visit the Apple App Store or Google Play (Android). Search for "KGNU" – look for our logo – and follow the instructions to download for free.
Can I use the App on my desktop or notebook computer?
The mobile app is for the iOS and Android devices listed above. You can continue to stream KGNU on your computer via our Radio Rethink player.
If I'm using the older KGNU / Radio Rethink player on my device, do I need to install the new APP or can I update the old one?
You can continue to use Radio Rethink on your phone or tablet, but in order for you to access the many new features on your phone or tablet, you need to download the new KGNU App.
What are some of App's new features?
You can listen live to our KGNU and AfterFM Streams, stream recent music and news programs, and toggle between them any time. You can pause audio for up to 10 minutes and re-start by pressing "Play", and you'll resume where you left off. To listen while you're on another app on your device, simply press your device's "Home" key to go to the other app. Many of our music programs will display the current music piece at the top of the screen, while you're live streaming that program.
Find recent shows on the Archives tab, including nationally syndicated program archives like Democracy Now!, eTown, Alternative Radio, The BBC Newshour, and more in the future.
Quick access to KGNU Podcasts like TRENDS and the Radio Bookclub.
Access our social media feeds directly through the app.
Many additional features are on the way.
How do I listen to previously recording programs with the App?
Tap the "Archives" tab on the home screen. There, you'll see a list of many of KGNU's programs.
Tap a show's icon, and when available, you can listen on demand to a previous aired program. Tap a particular episodoe and tap the play button on the bottom of the screen. Music programs are available in the app for two weeks after airing.
Can I donate to KGNU using the mobile app?
Yes, this is a feature we're very excited about. With a simple tap of the "Donate" button in the top right of the home screen, you're able to donate now via a secure, easy, online form. Or, you can always call us directly (during business or donation hours) to make your contribution at (303) 449-4885.
Archives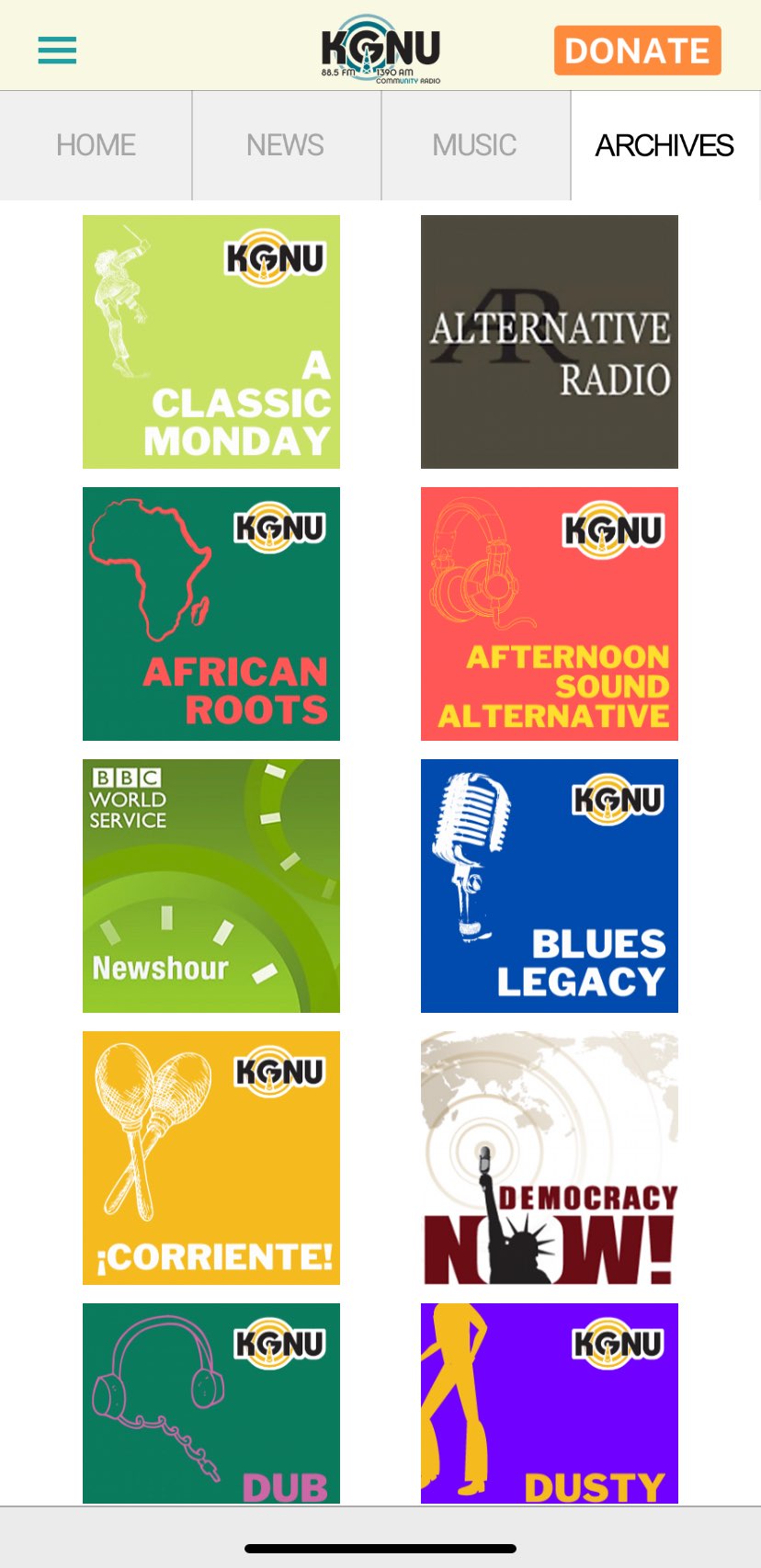 Donate